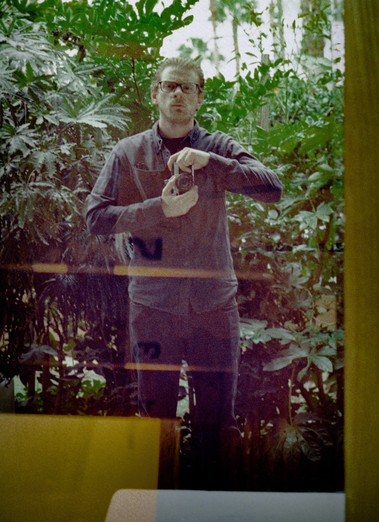 Joseph Ascioti is a Director of Photography with more than 10 years of experience in the entertainment industry. Joe has worked on Docuseries, Film and Television, Music Videos, Fashion videos, and numerous Commercials.
Joe was born in Springfield, Massachusetts to engineering parents and from a young age showed interest in the arts. He could often be found taking polaroid photos of his friends, drawing pictures of his favorite automobiles, and shooting home movies of his family outings. Joe was a contributing photographer to his high school yearbook and spent his summers a photo assistant intern with a local photographer, further developing his love for picture taking.
Joe cut his teeth in the entertainment industry working as a Gaffer & 1st Assistant Camera on big brand commercials, feature films, digital web series and major artist music videos. After working and learning from some of the industry's best cinematographers and filmmakers, Joe eventually transitioned into a full-time cinematography career in 2016.
Joe is a technical-minded photographer with a deep appreciation for the creative, an emphasis for aesthetically pleasing composition, camera movement and lighting. He continues to expand his knowledge and body of work by collaborating with some of the most talented, up-and-coming brands + directors in the entertainment industry.
Joseph Ascioti - jascioti@me.com